ZI La Péronnière - 883 rue de la rive - 42320 LA GRAND CROIX - FRANCE
+33 (0)4 77 73 00 82

Français

English

Русский
Centre Machine Outils Industrie
Specialist in distributing new and second-hand machine-tools,
spare parts of all brands, we provide after sales service and CNC training

, tours


et scies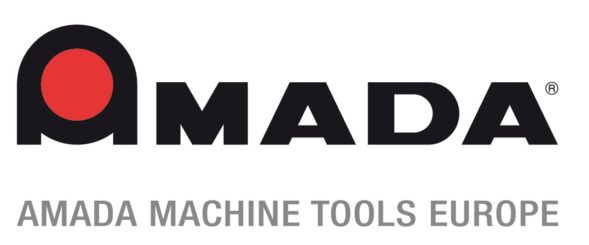 CMOI – is a trading company with a 40 years' experience in selling CNC and conventional metalworking machinery of all sizes.
Our partnership with the biggest machine manufacturers allows us to offer our clients a wide choice of machines covering their essential needs of producing.
We provide a global service for all makes of machines: installation at the client's, stating up, operators' training and after sales service. We may also draw up a maintenance agreement with our most mindful clients taking care of the production process continuity.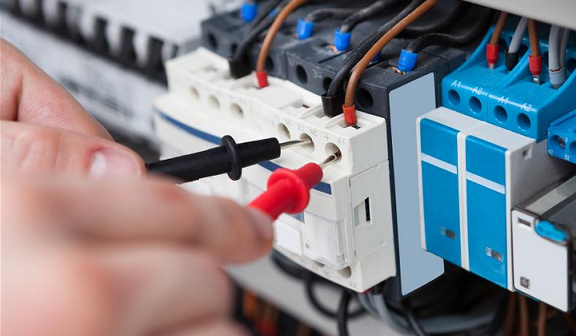 Our technical team troubleshoots and repairs within the shortest delay.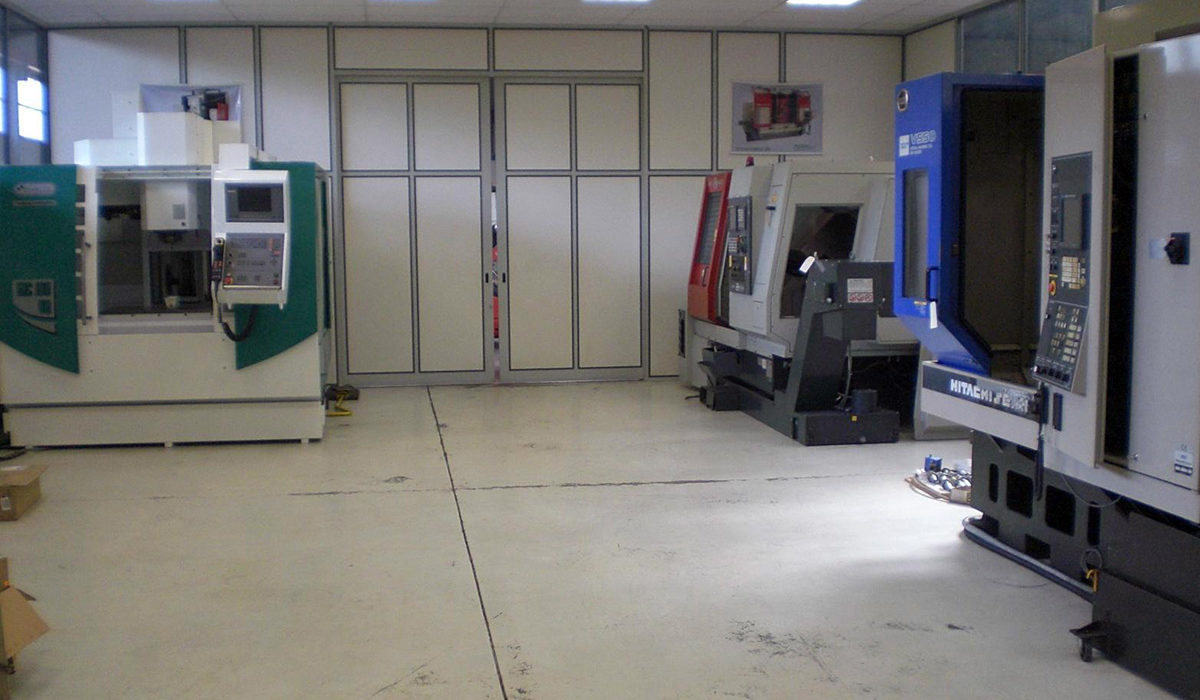 In our showroom and warehouse we expose an important number of second-hand CNC and conventional machines to  meet various needs of our clients.
Our personalised commercial offers are made with concern for quality and time limits.
Do not hesitate to contact us and share your future projects.
machine outil | tour | fraiseuse | aléseuse | tour schaublin | fraiseuse schaublin | aléseuse fermat | fraiseuse fermat | aléseuse tos | tour schaublin neuf | tour schaublin neuve | fraiseuse schaublin neuf | fraiseuse schaublin neuve | aléseuse fermat neuf | aléseuse fermat neuve | fraiseuse fermat neuf | fraiseuse fermat neuve | aléseuse tos | pièce détachée fermat | pièces détachées fermat | pièce détachée schaublin | pièces détachées schaublin | distributeur fermat | distributeur schaublin | importateur fermat | importateur schaublin | tour schaublin | distributeur machine outil | importateur machine outil